CARAMEL PUMPKIN PIE
Indulge in the comforting embrace of our seasonal Caramel Pumpkin Pie coffee, a delightful blend that perfectly marries the rich essence of pumpkin with a harmonious medley of warm seasonal spices and sweet caramel. Each sip is a cozy autumn embrace with the comfort of fall. Fresh brewed pumpkin spice coffee, finished with a warm sweet caramel whipped foam.
$4.50
WHIPPED HOT CHOCOLATE
Savor the simple pleasure of our hot chocolate, a velvety cocoa elixir topped with a snow flurry of mini marshmallows. This classic combination of creamy indulgence and marshmallow magic is the ultimate comfort in a cup.
$3.00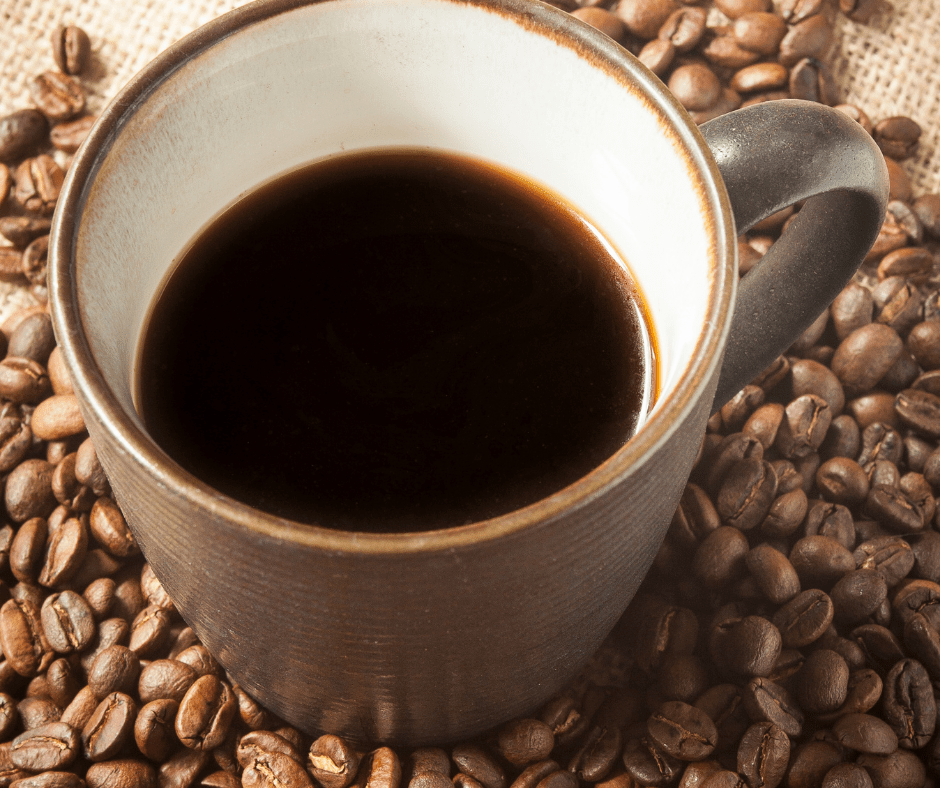 Md – Lg
Drip of the Day — $2.00 – 2.50
Flavor of the Day — $2.00-2.50
Cafe Au Lait — $3.00
Chai Latte — $4.75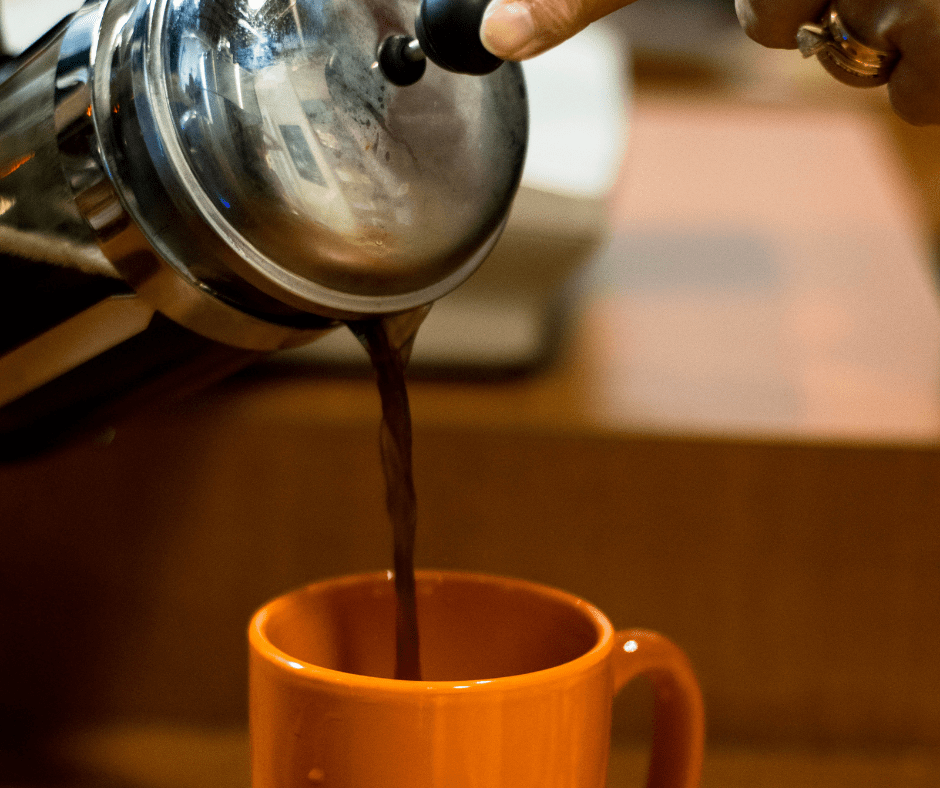 French Press — $4.00
Clever Dripper — $4.00
Pour Over — $4.00
Hot Chocolate w/ mini marshmallows — $3.00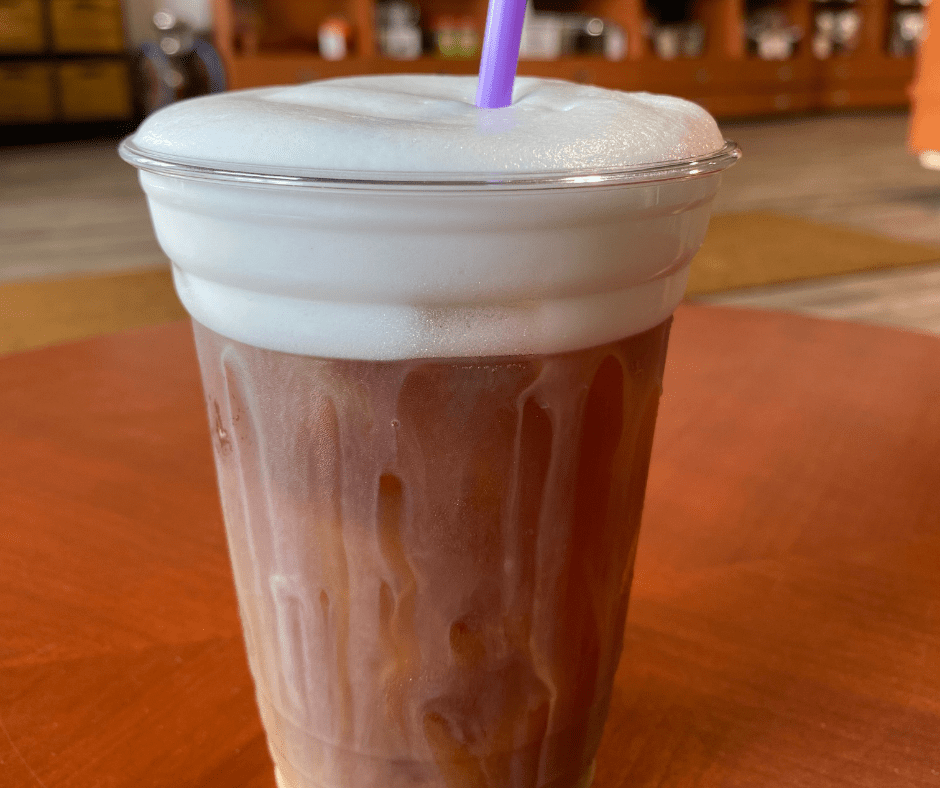 Cold Brew — $4.00
with Foam — $4.50
with Sweet Foam — $5.00
with Sea Salt & Caramel — $5.00
Happy Earth Tea — $3.00
Bottled Water — $1.00
add Flavor — $0.50
Chocolate Affaire — $5.00