Try Our Seasonal Drinks!
The Candied Pecan
Sweet Butter Pecan Flavoring and Brown Sugar.
Topped with Creamy NYS Maple Syrup Foam,We Can Serve This Sweet Sensation Hot or Cold.
$5.00
New Orlean's Iced
We Infused Our Cold Brew Southern Style with Chicory and Cinnamon for a Unique Smokey, Spicy, Full Bodied Flavor.
Topped with Creamy Foam Crafted with NYS Maple Syrup.
Refreshing and Delicous!
$5.50
Union Place Coffee Brew Bar
Free Drip with Bean Purchase
                                    Md  -   Lg
Drip of the Day --- $2.00 - 2.50
---
Flavor of the Day --- $2.00-2.50
---
Cafe Au Lait --- $3.00
---
Chai Latte --- $4.75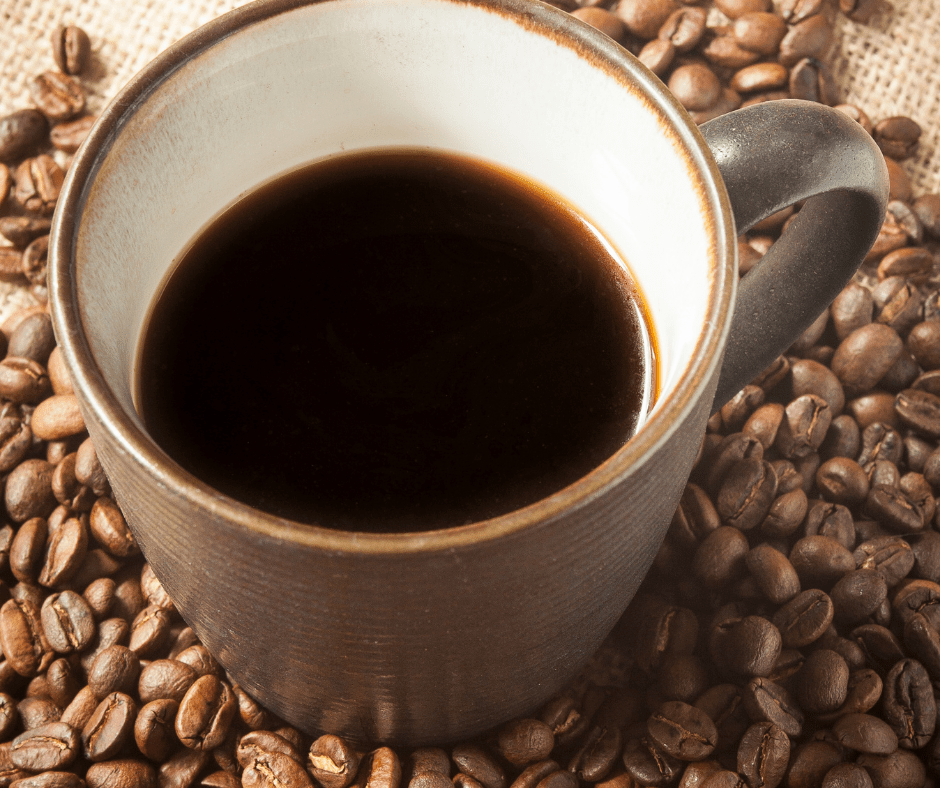 French Press --- $4.00
---
Clever Dripper --- $4.00
---
Pour Over --- $4.00
---
Hot Chocolate w/ mini marshmallows --- $3.00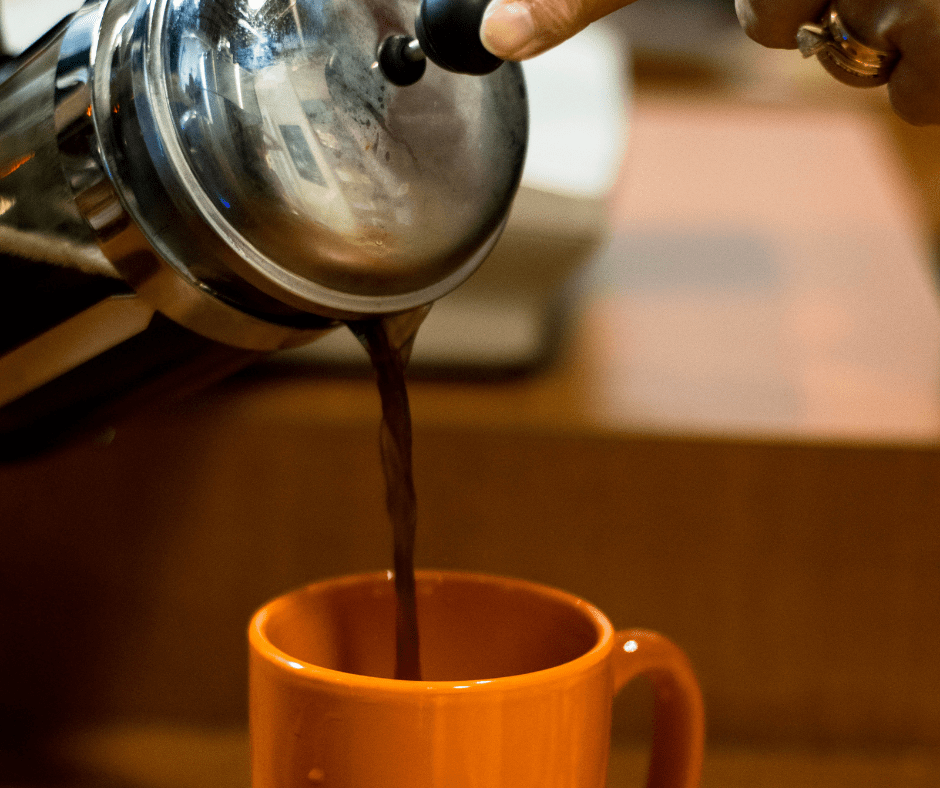 Cold Brew --- $4.00
---
with Foam  --- $4.50
---
with Sweet Foam --- $5.00
---
with Sea Salt & Caramel --- $5.00
Happy Earth Tea --- $3.00
---
Bottled Water  --- $1.00
---
add Flavor --- $0.50
---
Chocolate Affaire --- $5.00