Try Our Seasonal Drinks!
CANDIED PECAN
Sweet Butter Pecan Flavoring and Brown Sugar
Topped with Creamy NYS Maple Syrup Foam. We Can Serve This Sweet Sensation Hot or Cold.
$5.00
THE CINNAMON ROLL
Our Cinnamon Swirl Cake flavored coffee infused with NYS Maple Syrup & ground cinnamon.
Topped with a Rich Creamy Foam, Hand Crafted with Heavy Cream & Cream Cheese Frosting Flavor. So decadent and tasty!
$5.50
Union Place Coffee Roasters Brew Bar
Free Drip with Bean Purchase
                                    Md  -   Lg
Drip of the Day --- $2.00 - 2.50
---
Flavor of the Day --- $2.00-2.50
---
Cafe Au Lait --- $3.00
---
Chai Latte --- $4.75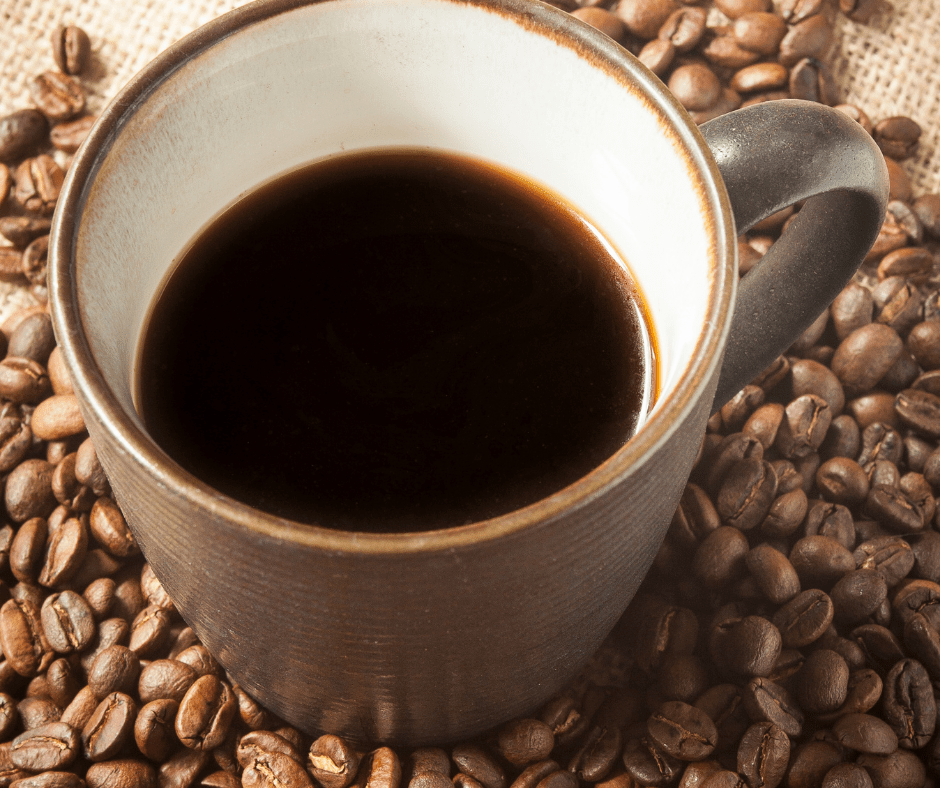 French Press --- $4.00
---
Clever Dripper --- $4.00
---
Pour Over --- $4.00
---
Hot Chocolate w/ mini marshmallows --- $3.00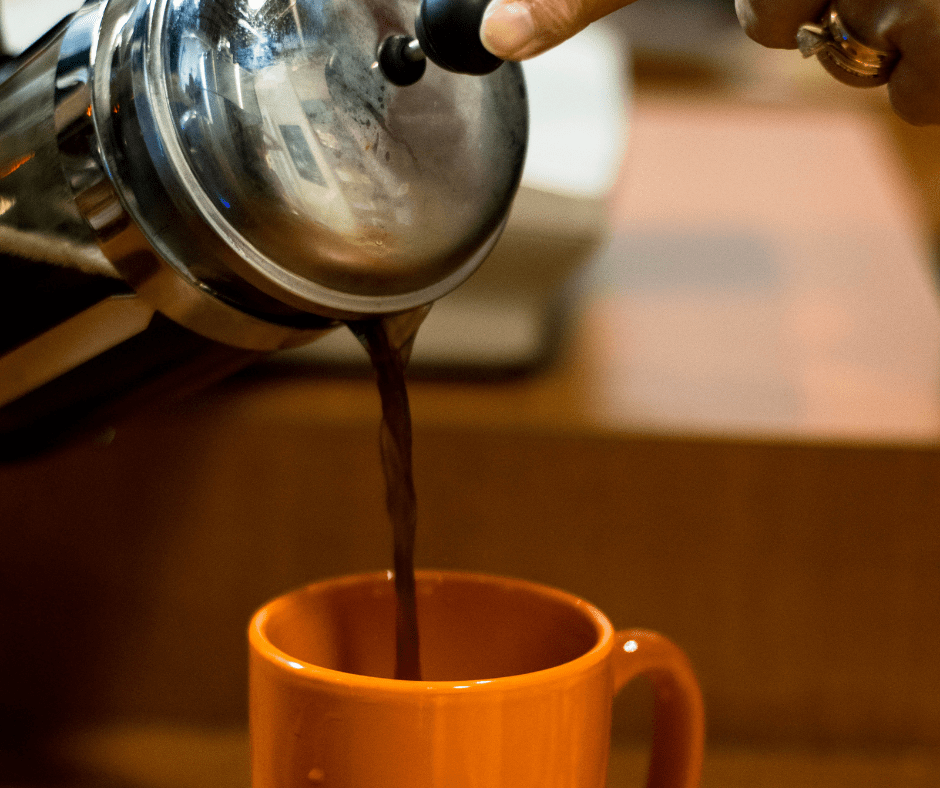 Cold Brew --- $4.00
---
with Foam  --- $4.50
---
with Sweet Foam --- $5.00
---
with Sea Salt & Caramel --- $5.00
Happy Earth Tea --- $3.00
---
Bottled Water  --- $1.00
---
add Flavor --- $0.50
---
Chocolate Affaire --- $5.00