SATURDAY, OCTOBER 22, 10 AM-2 PM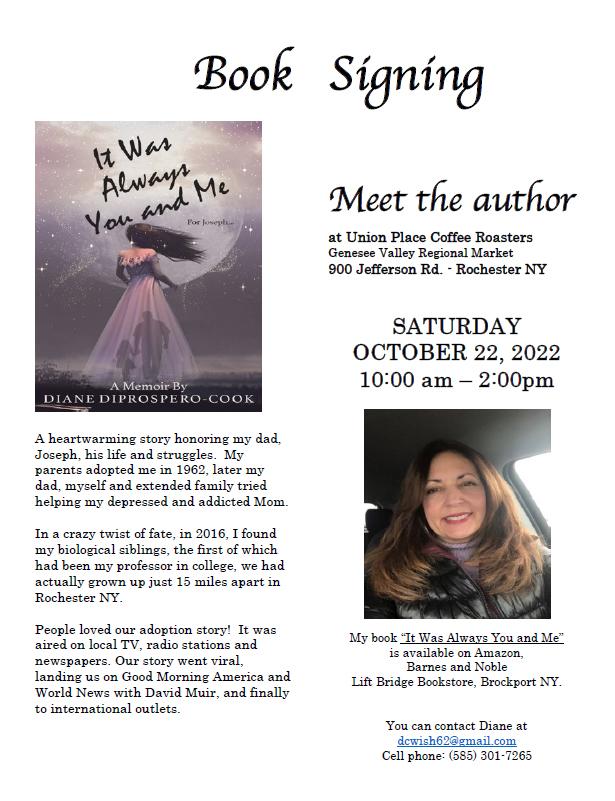 SATURDAY, NOVEMBER 5, 10 AM-2 PM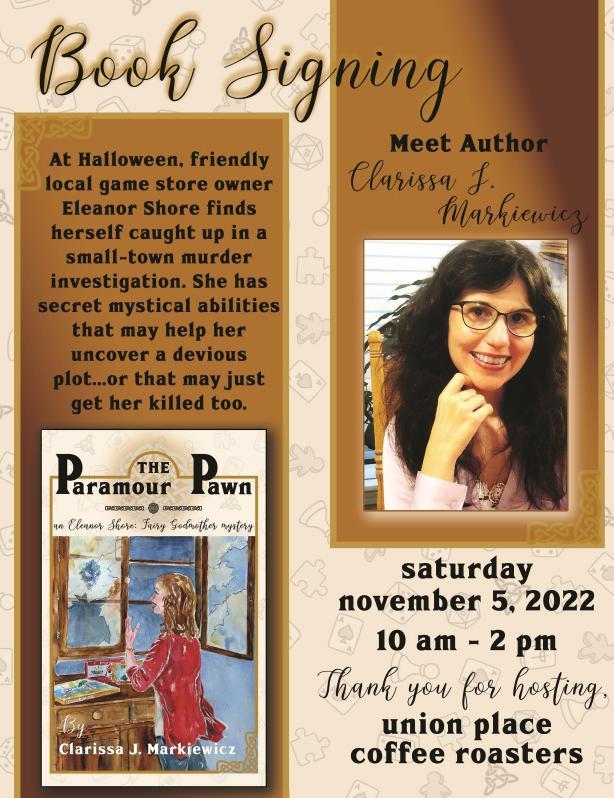 THURSDAY, OCTOBER 6, 2022
Sign Up: 6 PM
Practice Round: 6-6:45 PM
Competition: 7 PM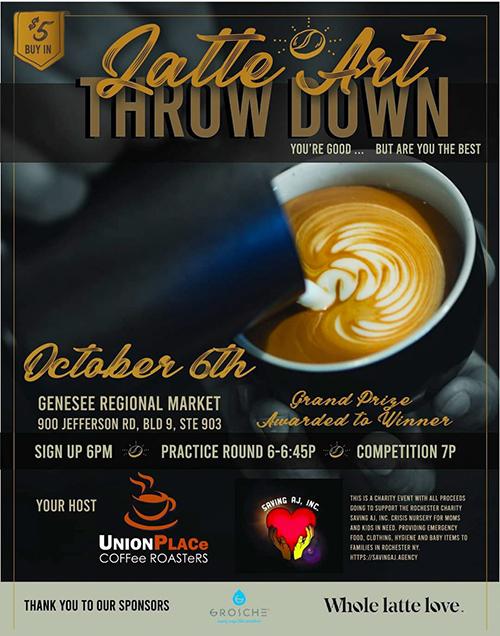 This is a charity event with all proceeds going to support the Rochester charity Saving AJ, Inc., a crisis nursery for moms and kids in need providing emergency food, clothing, hygiene and baby items to families in Rochester, NY.
Coffee Roasting & Tasting
SATURDAY AUGUST 14
3:00 PM - 5:00 PM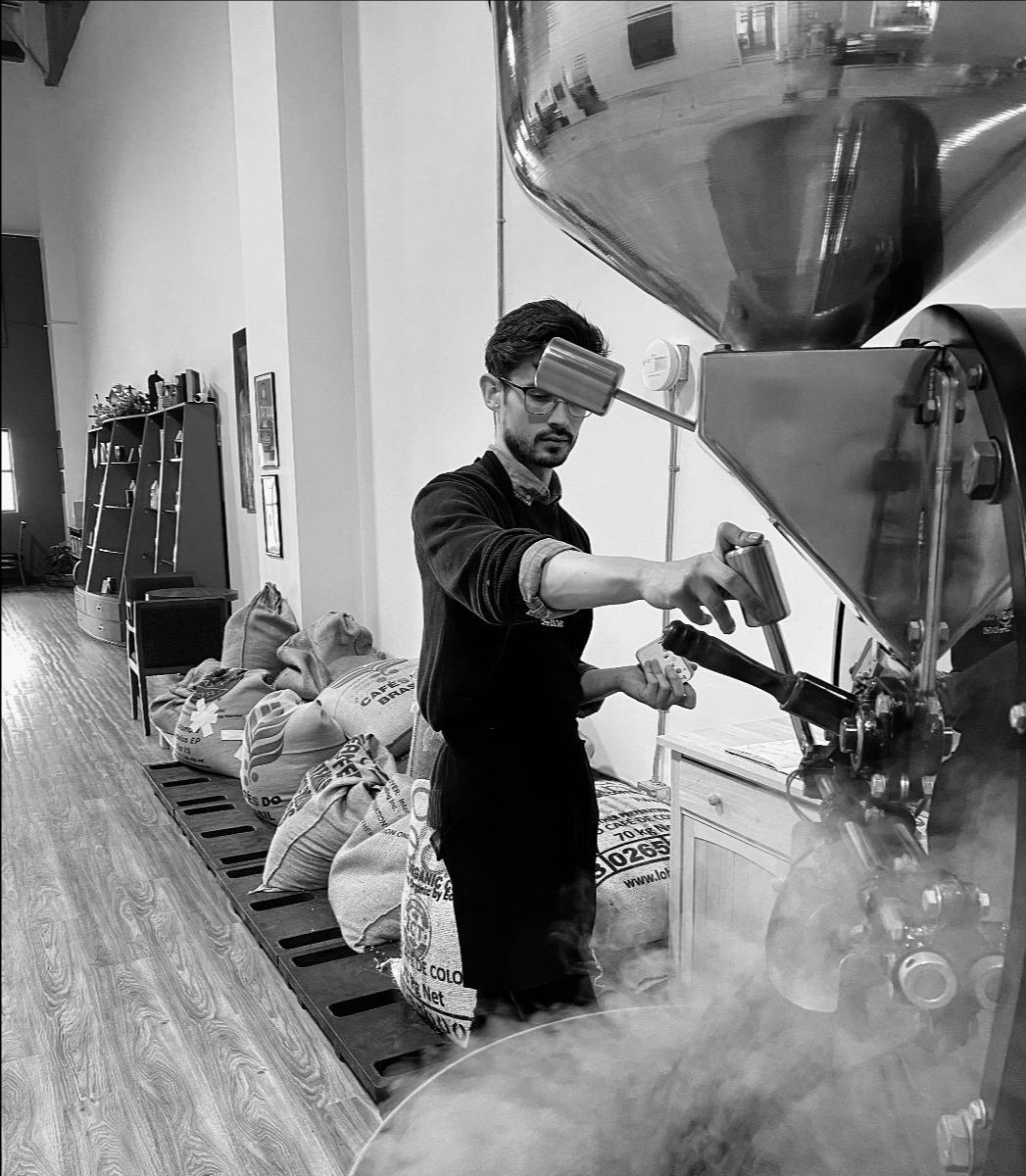 Learn to Roast Coffee with Jon & Bryce
Are you a budding Coffee Connoisseur? Do you want to deepen  your understanding of coffee, but aren't sure where to start?
Join us for an afternoon of coffee education:
Learn how to roast at home with Our Resident Home Roaster Jon Dubner.
Learn about the process coffee goes through from Green to Cup, with Bryce as he fires up The Diedrich and takes you through the roasting process.
After; refine both your palate and vocabulary in a cupping session that will better help you understand the nuances of profiling coffee.
Attendees will be sent home with:
-1/2 lb. of Green Costa Rican Coffee
-1/2 lb. of Bryce's Fresh Roasted Coffee
-A Roasting and Tasting Education packet
-20% Off Coupon for your next visit, as well receive 10% off anything that day
-Other Coffee Goodies
Coffee Roasting & Tasting
THURSDAY JULY 1
6:00 - 8:00pm

Learn to Roast Coffee with Jon
We are super excited to bring our favorite home roaster back! Jon will teach you how to roast coffee at home - using a simple hot air popcorn popper! Jon will demonstrate how easy and fun it is to roast coffee at home, showing you his tips and tricks to get good results. It may just become your new obsession.
Roasting Coffee in the Deidrich
Watch the roasting process from green to the finished cup. We'll roast up a batch of our Costa Rican beans to a medium roast. This coffee appeals to the drinker who likes a flavorful cup on the milder side with rich milk chocolate notes and a fruity sweetness.
Take a bag home, fresh from the roaster $13.95/lb.