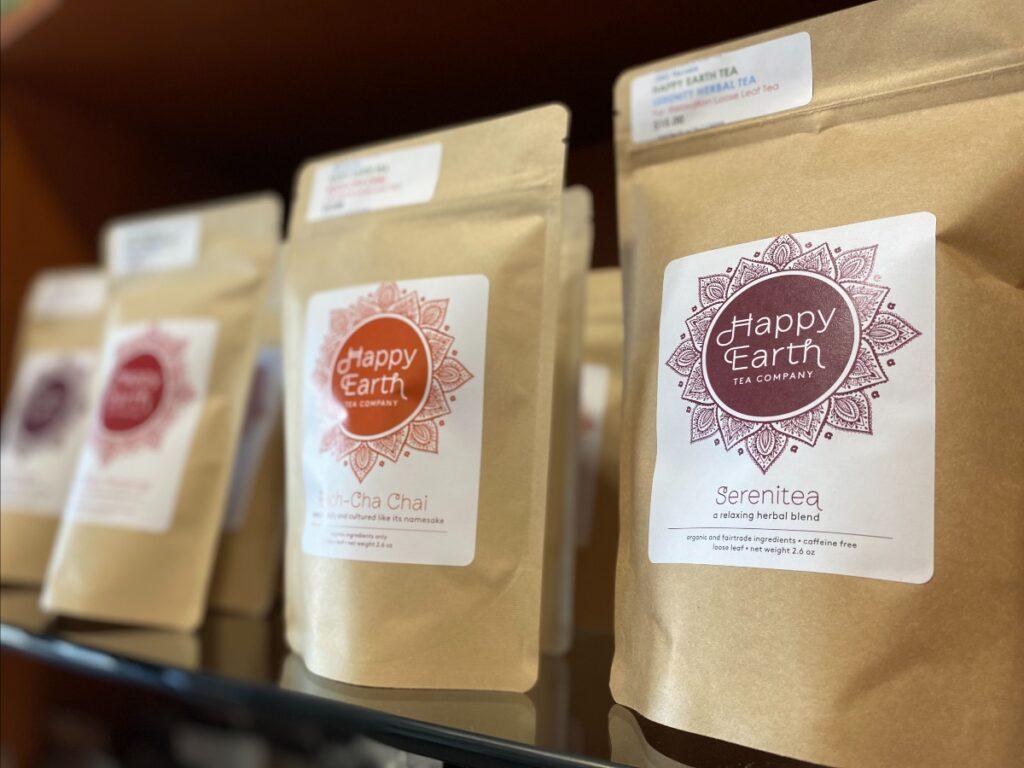 Visit Our Brew Bar!
You can enjoy our drip of the day, flavor of the day, cold brew and Happy Earth Tea. Also if your favorite beans are not on tap as our "drip of the day" you are welcome to order your selection brewed in a French Press, Pour Over or Clever Drip. We'll be adding new items and we'd love to hear your requests.
As always, a fresh brewed cup of our daily brew is still free with your bean purchase… some things never change, which is kinda nice with all the changes this past year.
Our Costa Rican Bean
These Costa Rican beans brew a super cup, its a milder coffee with super intense milk chocolate notes, a fruity sweetness and a clean finish. We roast these beans to a nice medium resulting in a medium body and a soft acidity.
Costa Rica's tallest mountain, Cerro Chirripo, borders the Pérez Zeledón area to the northwest, with Panama at the southeast border. Irregular topography, abundant rivers and diverse ecosystems provide ideal conditions to produce unique coffees. Coffee is central to the region's history, as it significantly contributes to social and economic development, generating a culture of values and principles built on the family union.
Try Out Happy Earth Tea
We are happy to have our favorite teas back on our retail shelf, and happier to be serving these beautiful teas at our Brew Bar. Our friend Niraj owns Happy Earth Tea and The Leaf Bar on South Avenue, a friendly family owned small business… he's got some exciting things happening over there!